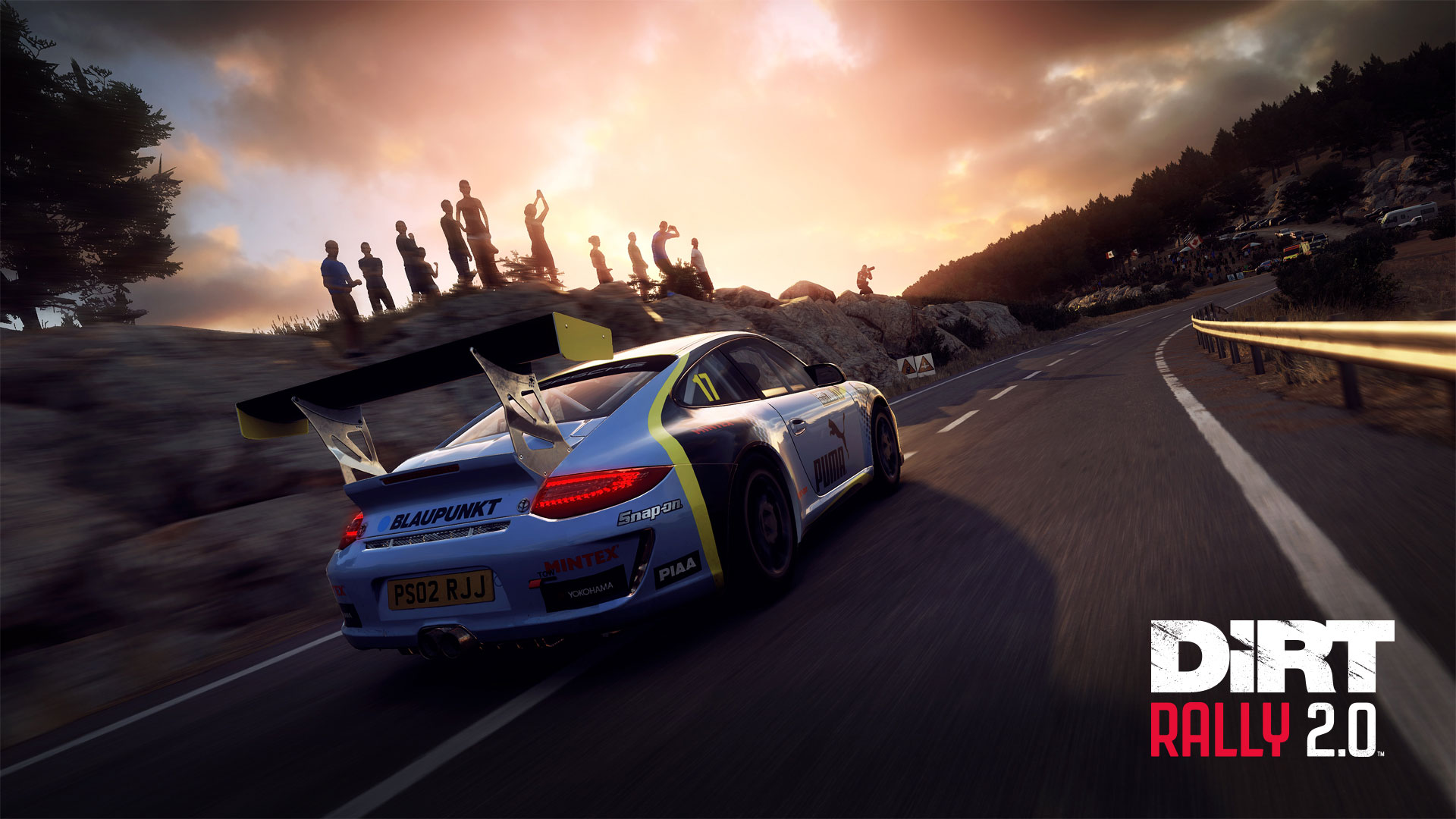 It would be easy to assume that an iconic brand such as Blaupunkt can only work in historically core business categories, such as in-vehicle entertainment or electronics. Nothing could be further from the truth.
Given Blaupunkt's History of product lines, you may think that the brand would only excel in electronics or in-vehicle entertainment. However, through an expertly maintained brand licensing program, developed by the brand licensing specialists at GIP Development, Blaupunkt has proven this hypothesis wrong time and time again. The comprehensive licensing program has ensured that the same quality and care that has developed and maintained the brands reputation through the last decade has also made the brand desirable for completely new sectors, such as the video game industry.
Blaupunkt is proud to be partnering with one of the top global racing games, DiRT Rally 2.0, for the second year in a row through a licensing agreement with the game's producers.
"The fact that Codemasters signed a licensing agreement for the (virtual) car decals on their top cars is clear evidence that through brand licensing a professional and sustainable brand offers an extraordinary chance for each brand to maintain and even gain reputation in today's saturated market." Explains Andrzej Cebrat, Managing Director of GIP Development the brand owner of Blaupunkt. He continues by adding, "On the other hand, it shows us that more and more companies understand that brand licensing is one of the most effective marketing and communication tools."
GIP Development is made up of an international team of licensing experts who consult for Blaupunkt brand partners mainly but also develop brand extension strategies for new and existing brands.