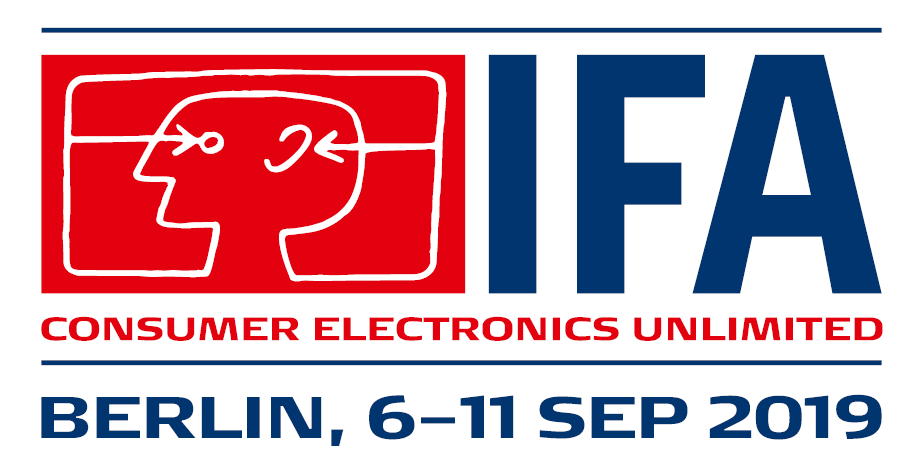 Blaupunkt Brand Licensing in Action at IFA 2019
Meet the Managing Director of the Blaupunkt Licensing program and the entire team. The first 50 visitors who schedule a meeting with us will get an IFA Day Ticket Pass for Free. Witness an example of our global market appearance and discover why Blaupunkt is one of the leading brand licensing communities in consumer electronics.
DISCOVER The Comprehensive Global Brand Community
Uncover the rich portfolio of our international brand licensees at the IFA Show in Berlin such as Audio, Video, TV, Smart Home Security, Mobile Phones, Batteries but also the comprehensive portfolio of Beatuy & Care products and small domestic appliances.
Discover the Blaupunkt Licensing success story with one of our licensing specialists.
Meet our Brand Licensing Experts
Here's who you can expect to chat with at the BLAUPUNKT booth in hall 7.2.c from Sep. 6th – 11th.
Andrzej Cebrat, Managing Director
LinkedIn: Visit Andrzej´s LinkedIn profile
WeChat: Andrzej_Blaupunkt
Prasanna Pilimatalauwe,
Brand Licensing Specialist India, NME, South America
LinkedIn: Visit Prasanna´s LinkedIn profile
Frank Goergen,
Brand Licensing Specialist Europe, North Africa
LinkedIn: Visit Frank´s LinkedIn profile
WeChat: BlaupunktFrankG
Guenael Bourtembourg,
Brand Licensing Specialist Asia, North America
LinkedIn: Visit Guenael´s LinkedIn profile
WeChat: guenaelblaupunkt
Want to grab some time at the show to connect with a member of our team? Shoot us a message or connect with us via our contact form.
Our team members speak English, German, French, Spanish, Manadarin, Polish and Russian