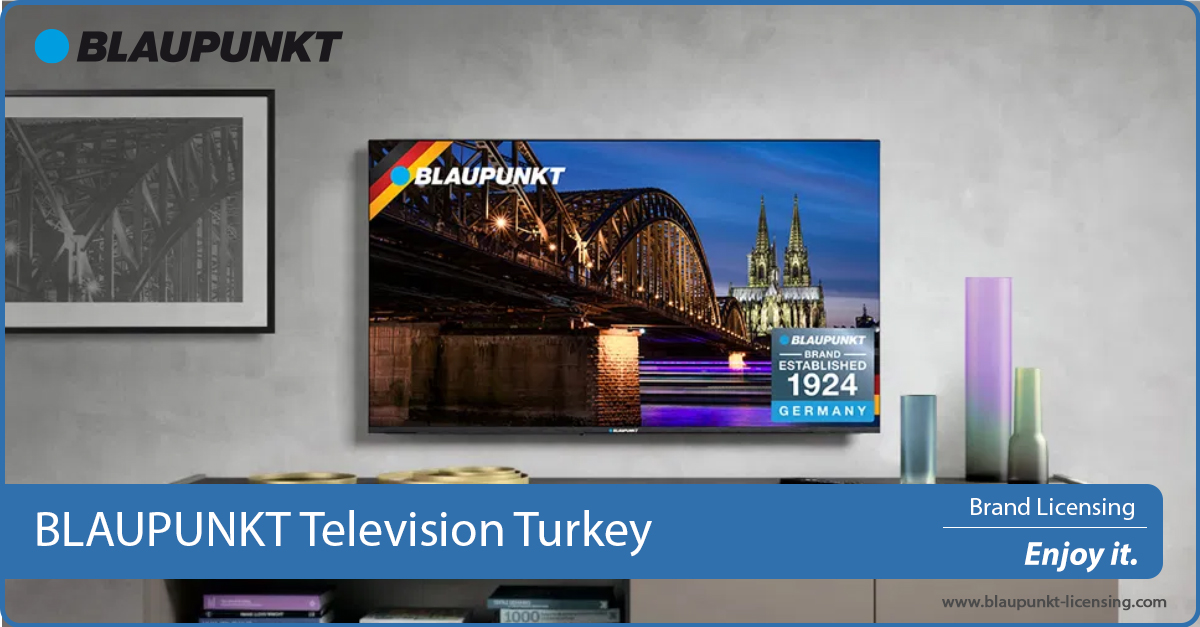 Another Blaupunkt Success Story is conquering the market. Our Turkish customers can expect to see more Blaupunkt televisions appearing on the market this year!
Blaupunkt TVs are already available in the region. However, Promarket is further expanding the product range in the coming months with sizes from 24" to 65", meeting every price point and entertainment space needed.
The market in Turkey has been especially receptive to Blaupunkt televisions with the most popular being TVs that include options such as Android TV or the Vidaa platform.
With the Blaupunkt range, Promarket has been able to develop and strengthen their leading position in the Turkish market.