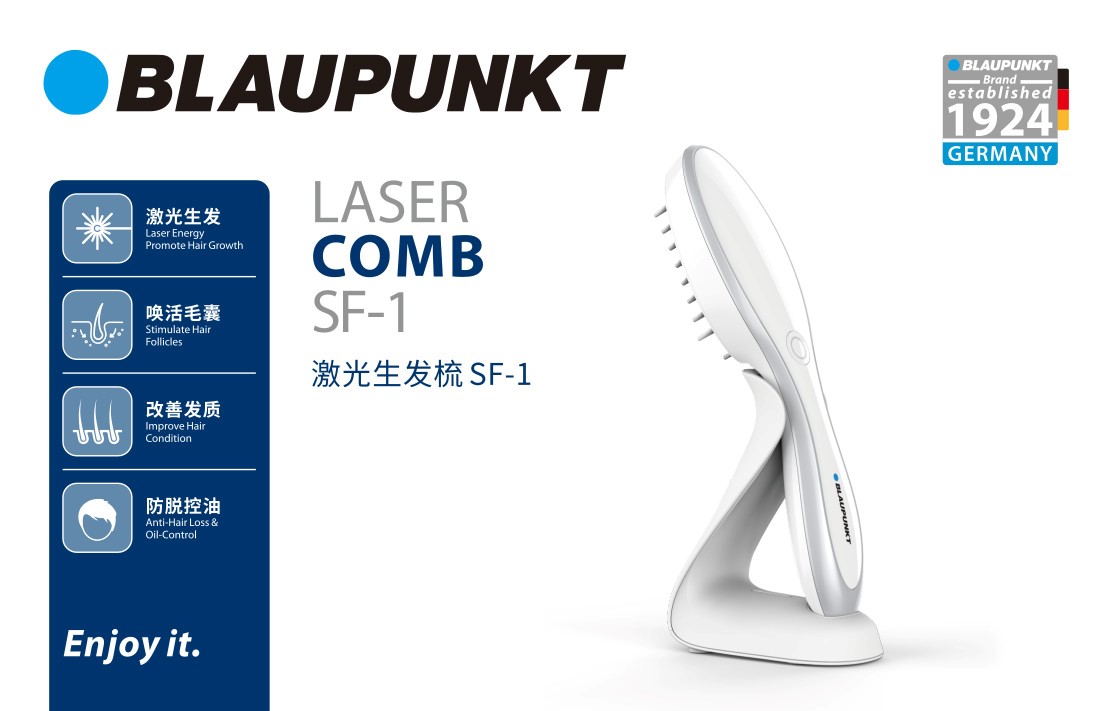 The Blaupunkt Global Brand Community teamed up with JD.com for their first large sales event in China and achieved top ranking sales in their category.
BLAUPUNKT is currently breaking into the Chinese market for the first time and with the help of an extremely successful Singles Day Sale BLAUPUNKT entered this new market with a bang.
Every year on November 11th China hosts Singles Day, the largest sales day in the country. This is the first year that BLAUPUNKT has been able to participate and the results were fantastic, achieving top ranking sales figures in their category on JD.com. The results were so overwhelmingly positive that BLAUPUNKT even received a heartwarming thank you from JD.com expressing their gratitude for the professionalism, efficiency, and customer service of the entire BLAUPUNKT team.