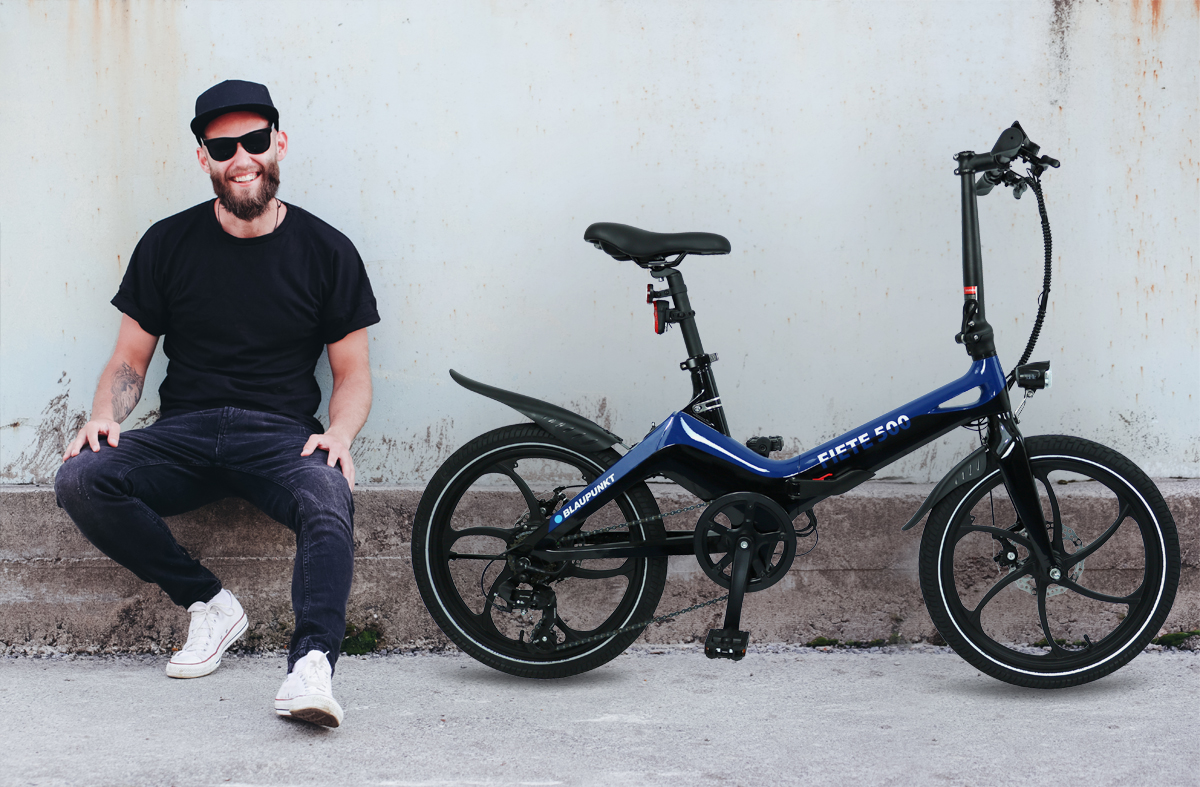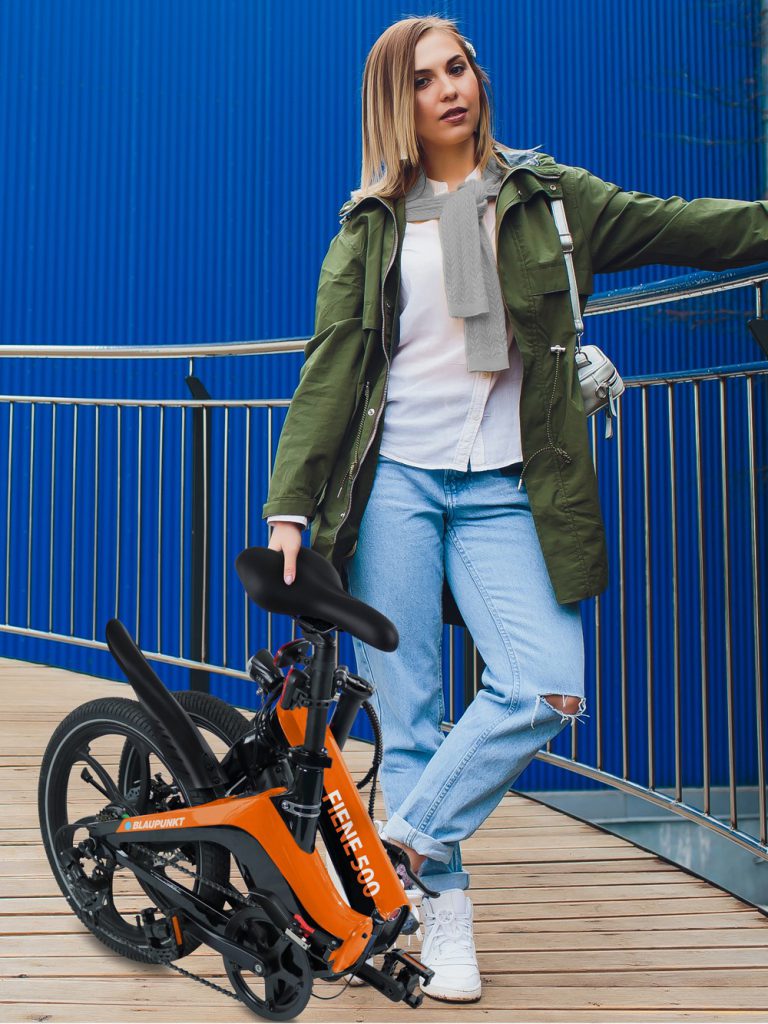 E-Bikes are not new to the market, in fact the first electric bicycle patent can be traced back to the 1890's. However, until two years ago there had not been any BLAUPUNKT branded E-bikes available on the market anywhere. One European licensee saw the growing interest in pedelecs throughout Europe and decided to take a leap into the market with a trusted brand. BLAUPUNKT is historically known for its audio products but has grown to become a leader throughout all facets of consumer electronics. More and more brand partners are recognizing that the BLAUPUNKT name stands for more than just great audio and are using the brand to help launch their products, whether home tools, small kitchen appliances, or in this case electric bikes.
A Germany based licensee started selling in the niche market of foldable E-bikes under the BLAUPUNKT brand two years ago. While they were certain that there would be a growing interest in E-Bikes they also believed that having a known and trusted brand behind them would help them break into a market quicker and at a higher price-point than their competitors. And they were right. The 3rd generation of their product line-up recently became available on the market and BLAUPUNKT branded foldable pedelecs are selling extremely well despite being positioned at the top-end of the price point for the product category.
Check out their product line-up here
Want to hear more about the success of BLAUPUNKT branded E-bikes throughout Europe or how your business can earn more money through brand licensing in your market? Contact us now to speak with a brand licensing expert.
Contact us here.