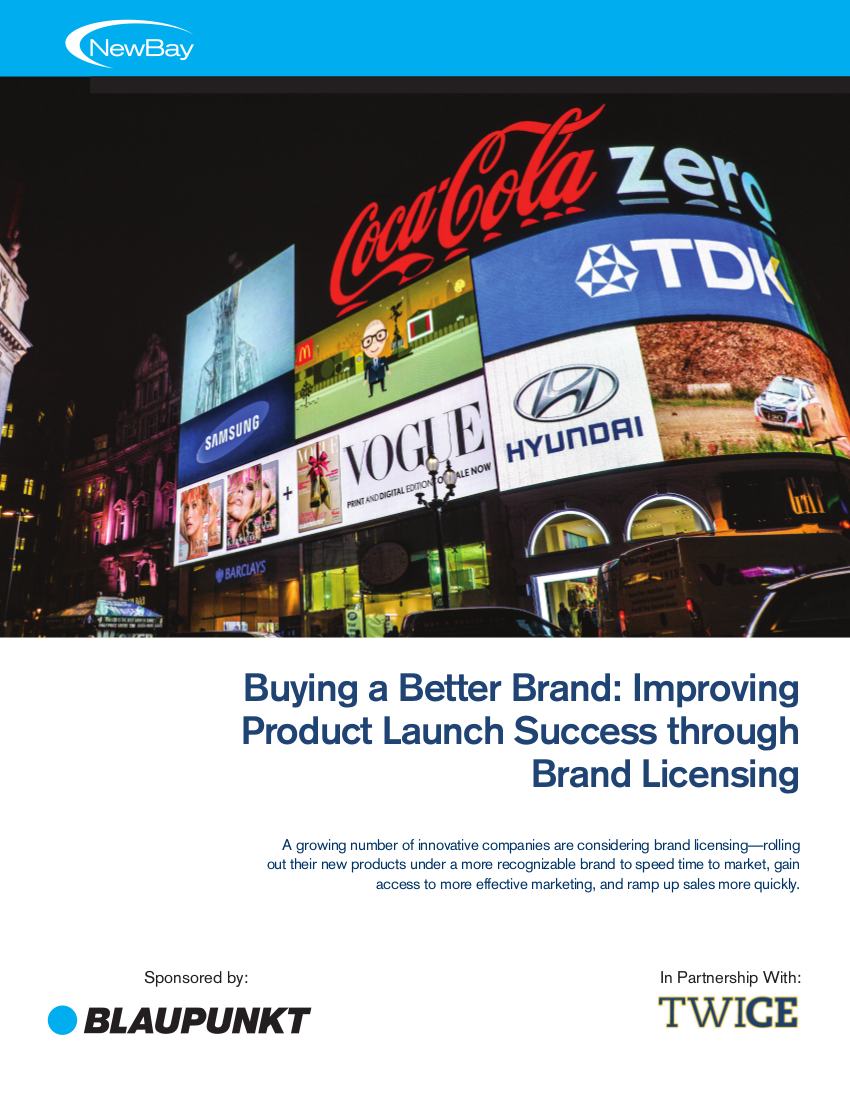 Interested In How It Works?
This whitepaper delves into extensive details regarding the what brand licensing is and how it may benefit your business model
What's inside:
In this white paper you will learn:
– Why a growing number of companies are considering brand licensing.
– Why brand licensing speeds your time to market.
– About the licensing Go-To-Market models.
– What to look for in a brand licensing program.