After a 13-year hiatus BLAUPUNKT returns to CES Las Vegas with its own BLAUPUNKT booth.

This was the perfect opportunity to showcase some of the global and domestic BLAUPUNKT TV, audio, and car-audio collections to the US Market
















Blaupunkt Android TVs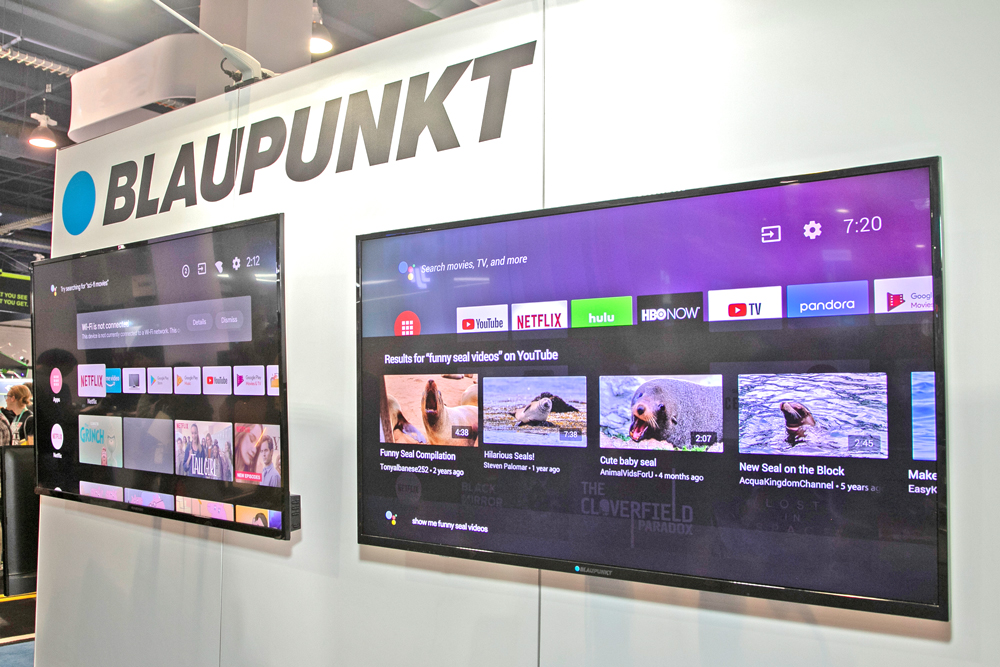 Spotlighting our Google approved Android television range.Currently available in Australia and South America. These televisions feature a sleek frameless design, Android 9.0 with built-in Google Assist, and Chromecast 4K which really resonated with visitors. Blaupunkt looks forward to offering these models on the US market in the near future.






"Return of a legend" the Bremen car radio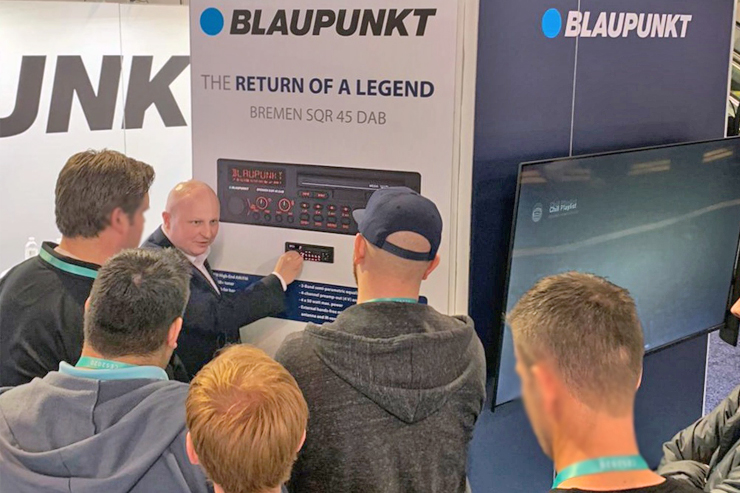 Celebrating the "return of a legend the Bremen car radio.
The Bremen SQR 46 DAB has been garnering great interest from US and international markets with a lot of enthusiasm for the product being discussed on forums and social media after its release on the European market. The Bremen has all of the frills of modern-day car radio sound while staying true to its origins with a '80s look. This car radio is sure to impress people who own modern classic cars and car restoration enthusiasts alike.
After an overwhelming positive reaction, we anticipate that this new take on a classic will be available in the North American market soon.