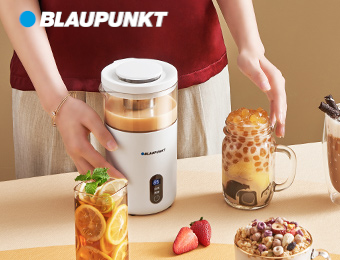 After 2 years and almost 80 SKU's launched that perfectly meet the Chinese market's demands BLAUPUNKT has quickly become a well-respected SDA brand in mainland China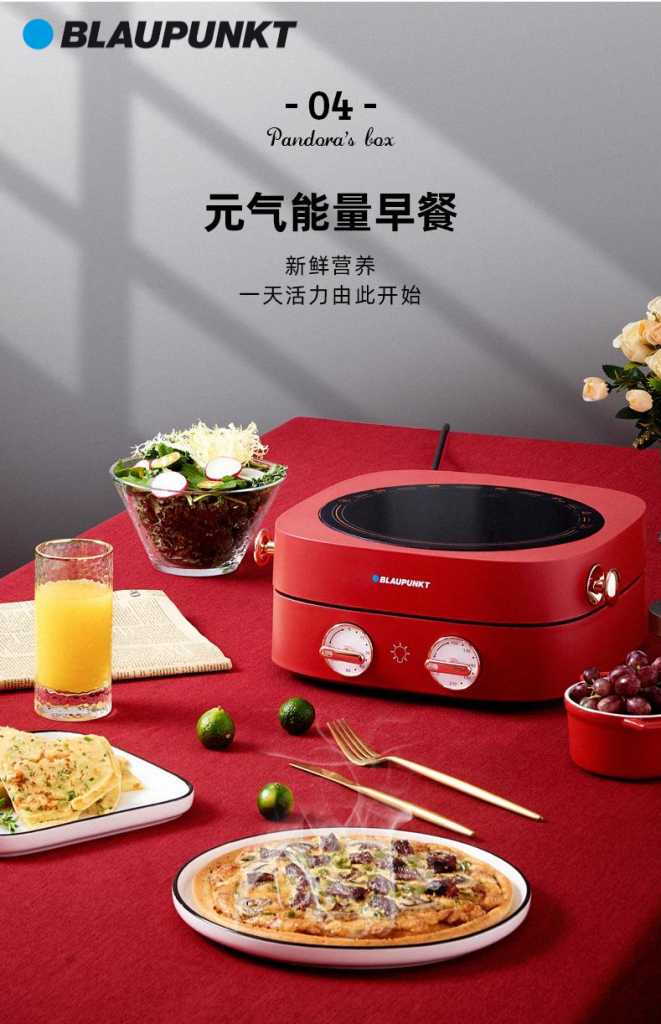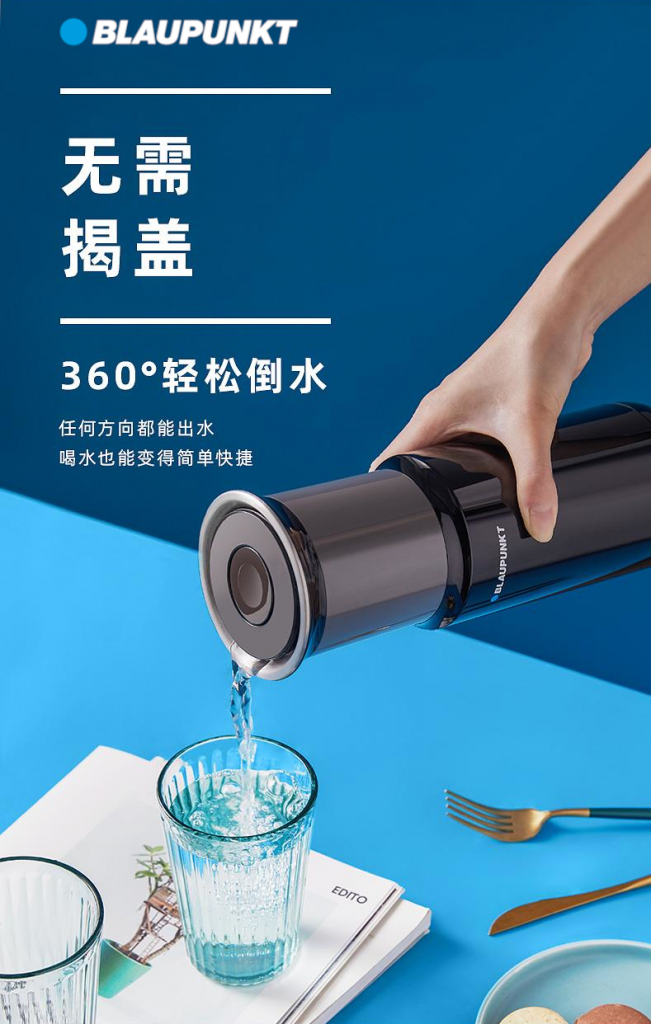 BLAUPUNKT is celebrating the 2-year anniversary of their partnership with Tian Rui Co. Ltd., one of the leading manufacturers in mainland China.
Within the first year BLAUPUNKT was achieving top ranking sales figures in its categories on JD.com. The results were so overwhelmingly positive that JD.com sent a heartwarming thank you to BLAUPNKT expressing their gratitude for the professionalism, efficiency, and customer service of the entire BLAUPUNKT team.
In the last 2 years almost 80 SKUS perfectly matching the Chinese market have been launched, bringing German exclusivity at an affordable price to the market.
The cooperation between Tian Rui and BLAUPUNKT is a beautiful illustration of how a big brand and a local partner can align themselves to be both flexible enough to adapt to local advertising and design needs while maintaining a strong corporate brand identity.
From day one the partnership Tian Rui was introduced to BLAUPUNKT SDA licensees from around the globe allowing them to share tips on development, tools, sourcing, and artwork designs. Another prime example of how beneficial and synergistic the BLAUPUNKT Brand Community is.
BLAUPUNKT and Tian Rui are excited to announce plans to further extend their efforts in mainland China by launching products in additional categories that are sure to make your stay at home more comfortable, safe, and enjoyable.
Want to push your bottom-line profits by labeling your products with the BLAUPUNKT brand?
Connect with us